The best technologies are those that improve people's lives
Computer technology is advancing almost exponentially; it is the reason why mission-critical systems like ours rely on the best-in-class systems - and why we chose IBM over others. The IBM Cloud Network provides for local access, low latency and certified security - which is paramount to any financial services product. Privacy and Security are guiding principles behind our products and we pride ourselves on providing our customers with the highest level of protection over their information.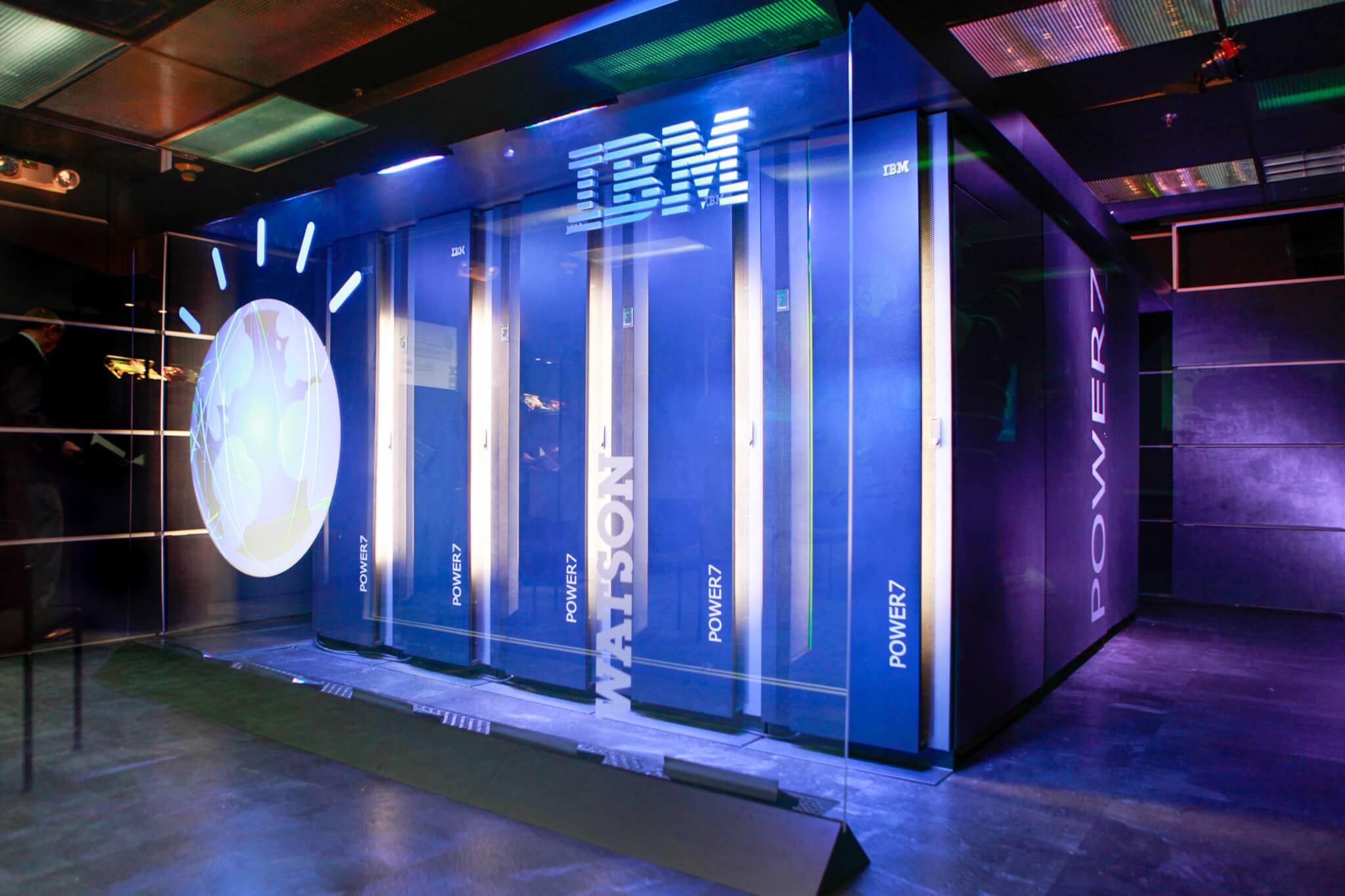 As computer technology grows in complexity, it takes a highly-skilled team of technicians - and our team represents the best of the best. Experienced professionals that work 24/7 to insure that our systems run smoothly and effciently. No system is perfect and problems will arise; our teams have the knowledge and expertise to insure that our customer's experience is the best that we can provide. If you have the skills and talents we're looking for, and you're interested in joining a dynamic team Contact Us.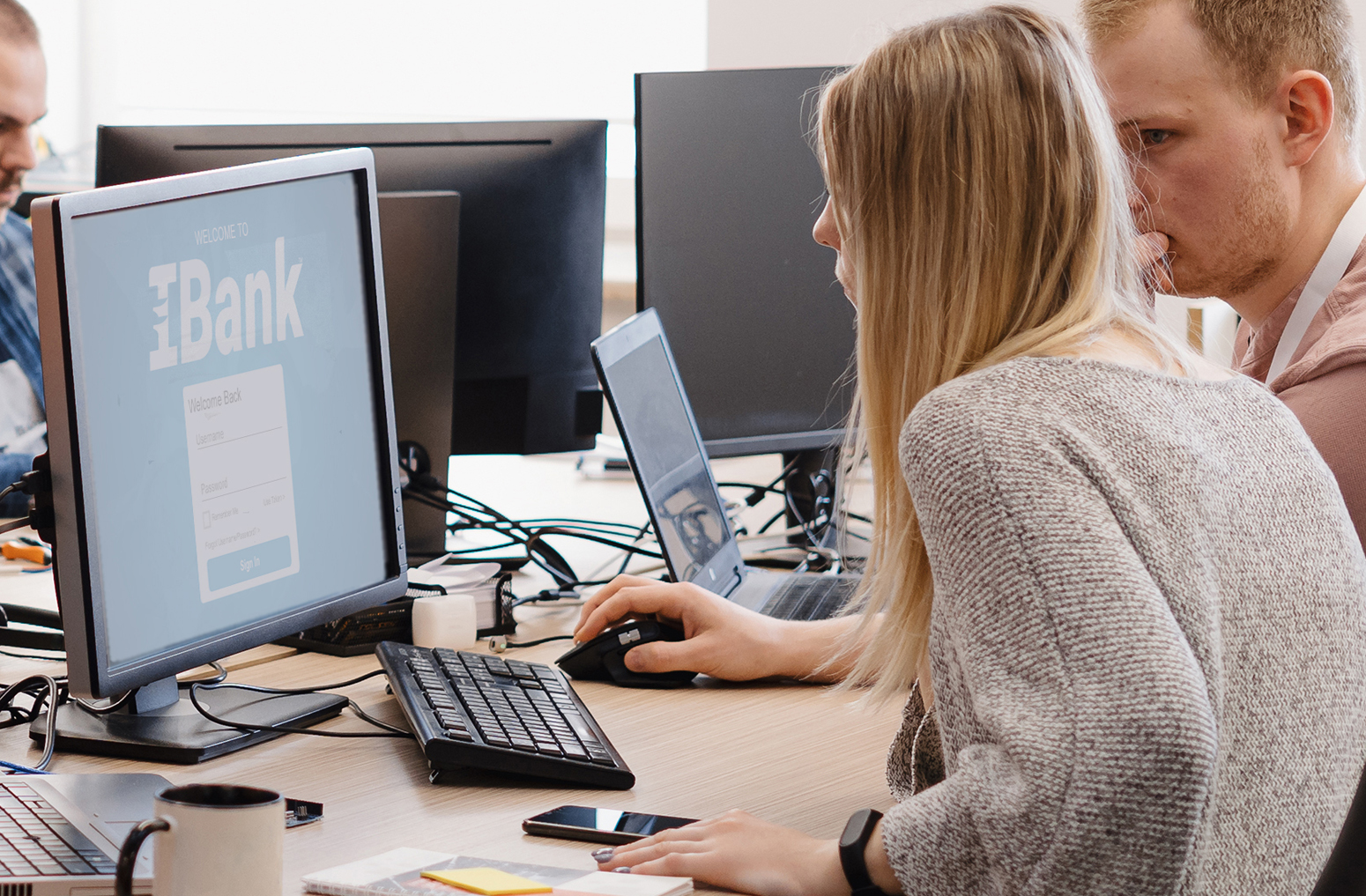 A World-Class Data Center Infrastructure
Our data centers conform to the strictest standards of Quality, Security, Efficiency, Redundancy & Connectivity.
Our Network
16 TBPS Capacity and 60 Data Center Global Network