Our Management
Our Management Team has over a century of combined experience in top-level positions with direct, hands-on experience in all aspects of Exchange Operations, Banking, Foreign Currency Exchange and Financial Services related technologies. Our support staff has extensive backgrounds in Computer Science, Risk Management, Compliance and Financial Services Regulations. We are a dedicated, hard-working "roll up your sleeves" team that is willing to stick it out and do whatever it takes to get the job done.
Our Staff
A compentent management team is essential to the success of any business. But most managers will tell you that their support team is the backbone of the company. At IMEX/IBank, our people represent the best of the best. From our administrative teams to our technology teams, and everyone in between, all share a distinct passion for the Company's Mission and Vision. Their dedication is visible in everything we do - our products, our support and our Team Spirit.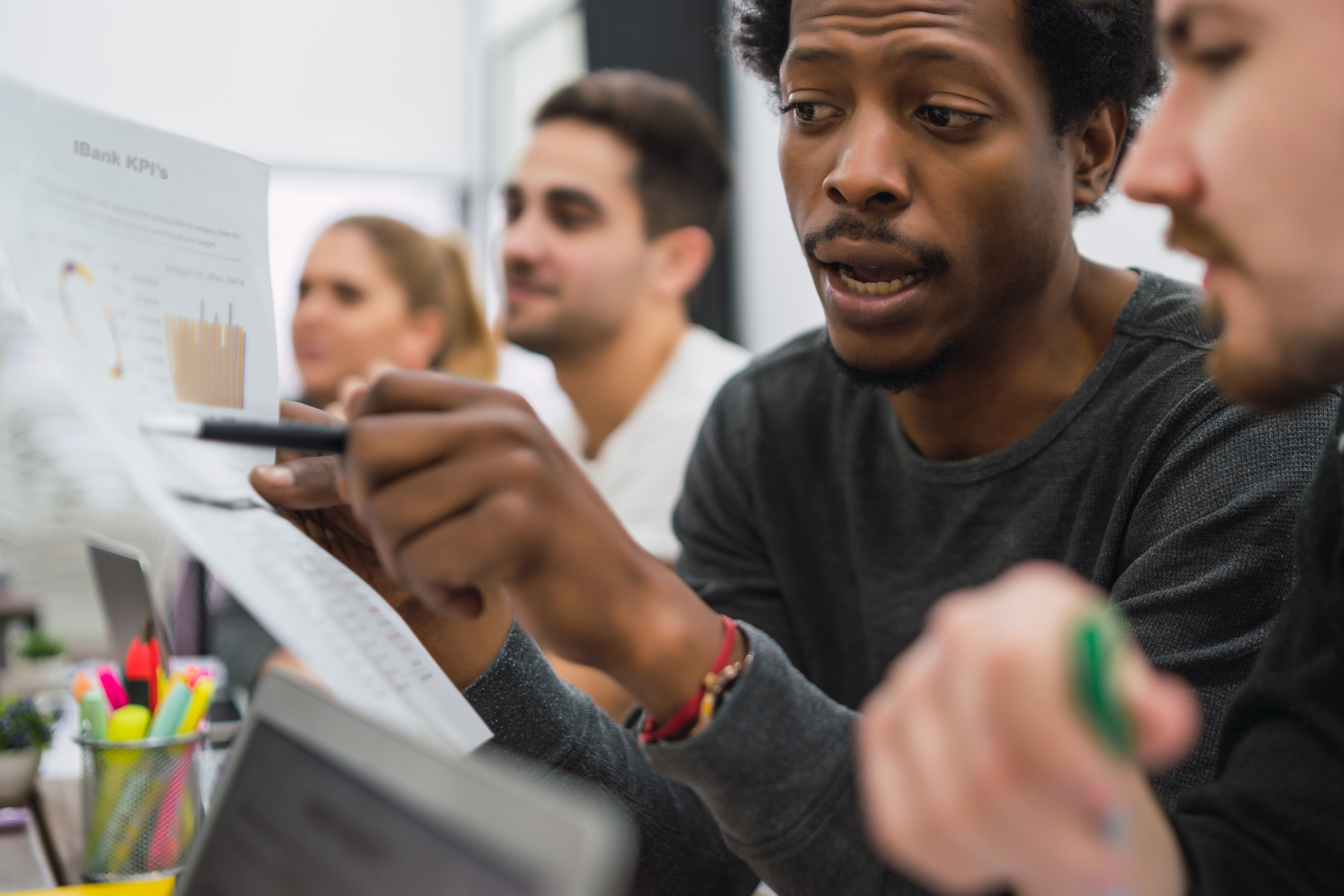 Meet Our Leadership Team

Founder - CEO IMEX USA

Founder - CEO IMEX Ireland

Founder - CEO IMEX Korea

Founder - COO IMEX Ireland

CEO IMEX Africa

COO IMEX USA

COO IMEX Africa

CIO - IMEX Africa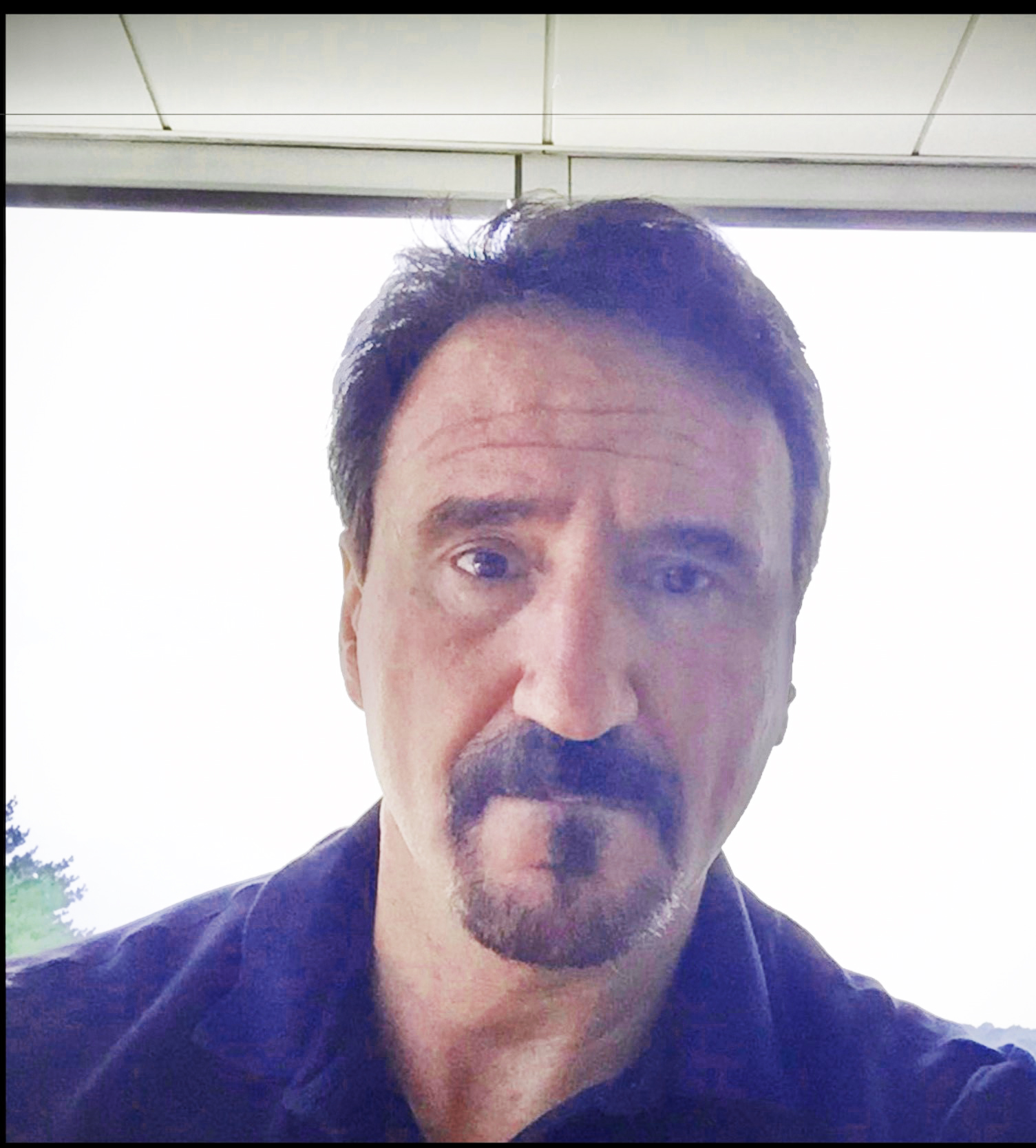 CRO - IMEX USA
Meet Our Advisors

Investor - Advisor

Investor - Advisor
Interested in joining our Dynamic, Growing Team?
If you share our Passion and Vision, then we're interested in talking to you.
Join the Team