Affinity Programs
Provide extra benefits to your members and extra revenue for the club.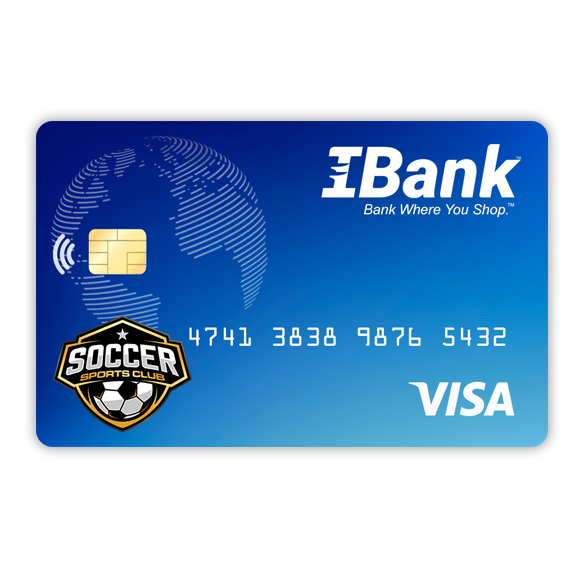 Make IBank Your Club's MVP
Bring added value to your club or organization and its members with IBank's Affinity Card Program. Members can support their club and receive all the additional benefits of having an IBank Account. Loyalty Programs can be combined with local IBank Merchants to create even more benefits. Some conditions may apply; contact us for more details.
Learn More