Options for Independent Contractors
Payment solutions for Freelancers and the companies that employ them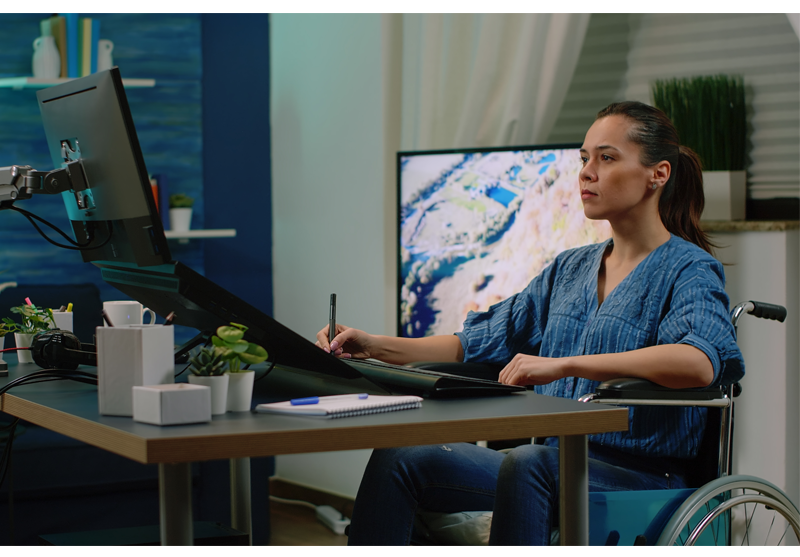 Payments that work for your business
You did great work, your client loved it and they agreed to pay your rate. Now the only thing left is getting the payment from your client's wallet to yours. And if you live in different countries, getting paid for your work is even more of a challenge.
Finding services that get you paid is not the problem - there are a multitude of products and services that can do that. Finding a solution that gets you paid Fast, in most Popular Currencies and doesn't cost an arm and a leg, is another story.
With IBank as your payment partner, both you and your employer will benefit. IBank is Fast, Flexible and Easy to Use - but the best feature of all: NO FEES.
Learn More